Here is my sister Jill Rosoff's website - she is a FABULOUS watercolor artist!!
http://www.rosoffartworks.com/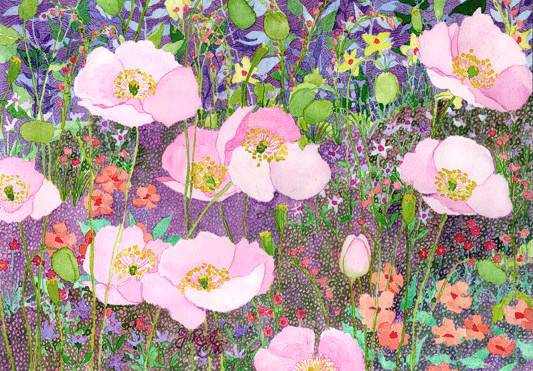 Paul Zarzyski
is the most incredible wordsmith and performer
of his own work as well as others..
you can actually hear his soul when he speaks...

GET THIS BOOK!!!!
I am so thoroughly enjoying reading and re-reading, I cannot recommend it enough.
There are poems, lyrics and a self-interview that I am swooning over -
his talent with words is mind boggling, down and dirty roll around in it -
cerebral and visceral all at the same time.
I LOVE this man's brain. I LOVE his wordcraftsmanship.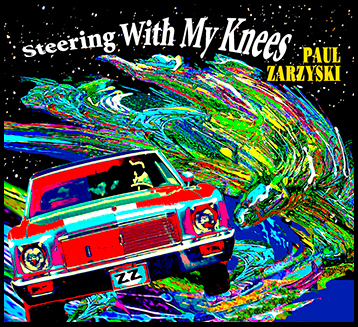 This is SOOOO cool - my friend photographer Kevin Martini Fuller together with
The Western Folklife Center in Elko, NV did an exhibit around Elko during the
Cowboy Poetry Gathering in 2019 of portraits Kevin has taken over the last 35 years of the poets
with a QR code that you could access on a smart phone and
hear the poet pictured reading one of their poems!
You can hear them here too!! Go to the poet and
it takes you to the poets' page and you can hear their poem!
https://portraitsofthegathering.org/#poets
This is Tom Russell's website - a great singer songwriter and friend
http://www.tomrussell.com
Here he is singing one of my favorite songs of his on Letterman
featuring the great Andrew Hardin on geetar
and even though it's so not fair for him to have so many talents
here's some of his art